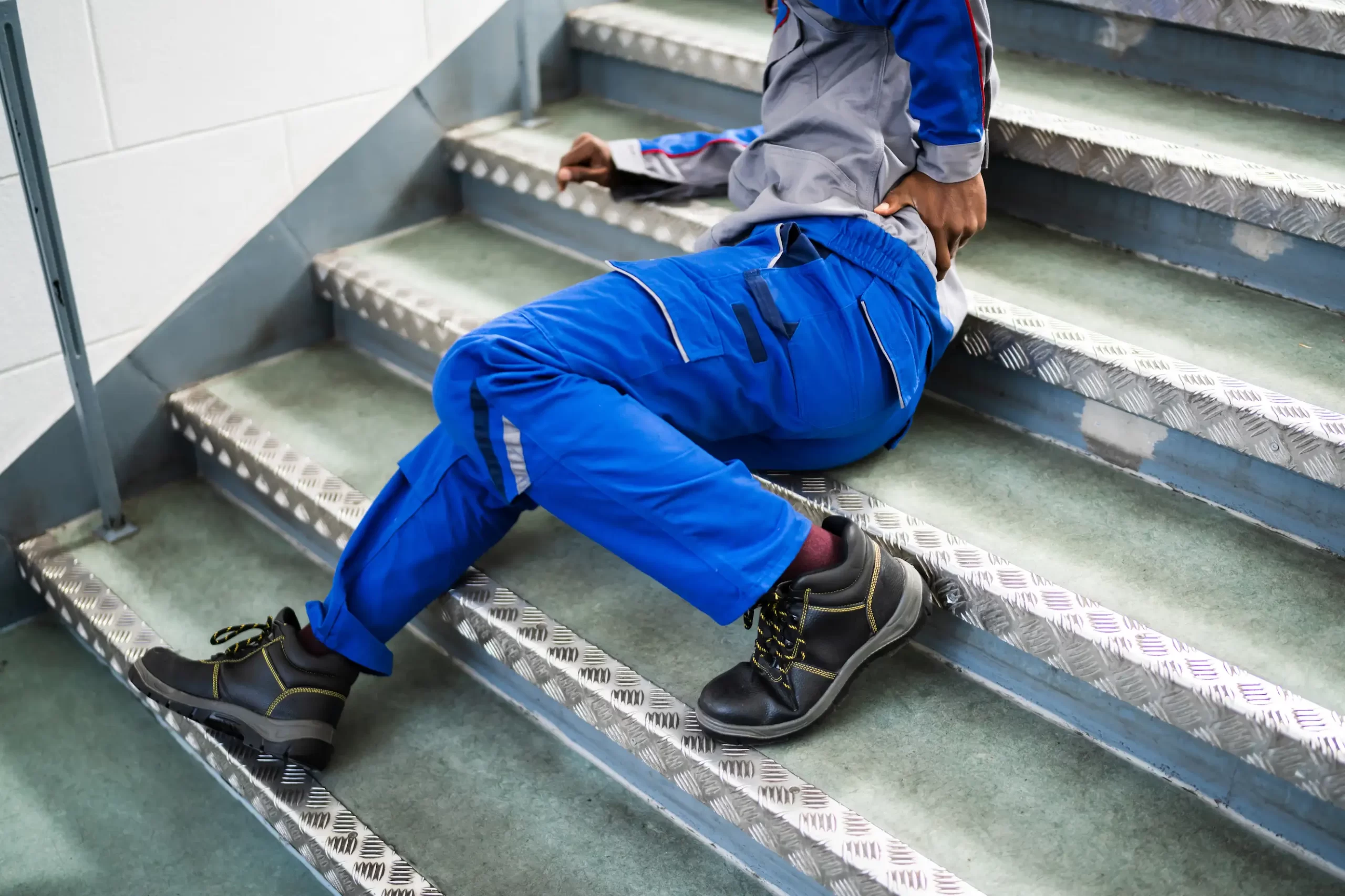 (Greenville, SC, September 2023) Workplace injuries can be life-altering events, impacting an individual's physical well-being and financial stability. To help individuals navigate the complex world of workers' compensation claims, a Greenville workers' compensation attorney from Davis Law Group, LLC, provides essential insights into when and why you should consider seeking the expertise of a workers' compensation lawyer.
The Role of a Workers' Compensation Lawyer
Workers' compensation, often referred to as workers' comp, is a crucial safety net for employees injured on the job. It ensures that injured workers receive medical care and financial compensation for their injuries, regardless of fault. However, the process can be intricate and overwhelming. This is where a skilled workers' compensation lawyer comes into play.
When to Call a Workers' Compensation Lawyer
A workers' compensation lawyer is a legal professional with expertise in handling workplace injury claims. They are well-versed in the complexities of workers' comp laws, ensuring that injured workers receive the compensation they rightfully deserve. Here are some key instances when it's essential to consider reaching out to a Greenville workers' compensation lawyer like Davis Law Group, LLC:
You've Been Injured at Work
If you've been injured while performing your job duties, the first and foremost step is to seek medical attention. Your health and well-being should be your top priority. Once your immediate medical needs have been addressed, it's crucial to report the incident to your employer as soon as possible.
Injured workers often wonder, "Do I need a workers' compensation lawyer near me?" The answer is yes. Having an experienced workers' compensation lawyer on your side ensures that you understand your rights and that your claim is handled correctly from the beginning.
Your Claim Has Been Denied
Unfortunately, not all workers' compensation claims are approved. Insurance companies may deny claims for various reasons, leaving injured workers in a precarious situation. If your claim has been denied, it's imperative to consult with a workers' compensation attorney.
Davis Law Group, LLC has a proven track record of successfully appealing denied claims, ensuring that their clients receive the compensation they are entitled to. They will review the denial, gather necessary evidence, and represent your interests throughout the appeals process.
You're Unsure About Your Legal Rights
Navigating the legal intricacies of workers' compensation can be confusing, especially if you're not familiar with the laws and regulations governing these claims. Consulting a knowledgeable workers' comp lawyer can provide you with clarity and peace of mind.
Davis Law Group, LLC offers free initial consultations to injured workers, where they can assess your situation and inform you of your rights. They will guide you through the entire process, ensuring that you make informed decisions about your claim.
You're Facing Retaliation or Discrimination
In some unfortunate cases, employees who file workers' compensation claims may face retaliation or discrimination from their employers. This can include demotions, reduced hours, or even termination. Such actions are illegal and should not be tolerated.
A dedicated workers' compensation lawyer will help you secure the compensation you deserve and protect your rights against any form of workplace retaliation. They will take legal action if necessary to ensure your rights are upheld.
You're Concerned About the Future
Workers' compensation claims don't just cover immediate medical expenses; they also provide compensation for future medical treatment, lost wages, and compensation for permanent disability or medical impairment. If you're concerned about your long-term well-being and financial stability, consulting a workers' compensation attorney is essential.
Davis Law Group, LLC's workers' comp lawyer can help you calculate the full extent of the value of your losses, ensuring that your claim accounts for all present and future expenses related to your workplace injury.
You Want to Maximize Your Compensation
Insurance companies may offer settlements that may not fully cover your losses. Workers' compensation lawyers are skilled negotiators who can help you maximize your compensation. They will ensure that your settlement accounts for all your medical bills, lost wages, and other related expenses. Working with Davis Law Group, LLC increases your chances of receiving the full and fair compensation you deserve, helping you rebuild your life after a workplace injury.
Remember, you don't have to face the complexities of a workers' compensation claim alone. Contact Davis Law Group, LLC today to schedule your free consultation and take the first step toward securing your future.
About Davis Law Group, LLC
Davis Law Group, LLC is a prominent personal injury law firm with a commitment to representing injured workers throughout South Carolina. With a deep commitment to representing injured workers in their pursuit of fair compensation, Davis Law Group, LLC has earned a stellar reputation for its dedication, expertise, and personalized approach. Their experienced Greenville workers' compensation lawyer focuses on workers' compensation cases, helping clients navigate the complexities of the legal system and advocating for their rights. With a strong track record of winning injury cases and securing substantial compensation for their clients, Davis Law Group, LLC stands as a reliable and compassionate ally for individuals seeking justice and financial recovery in the aftermath of workplace injuries.
Media Contact:
Davis Law Group, LLC
143 Ware St.
Greenville, SC 29601
(864) 532-4558
URL: www.davis.law