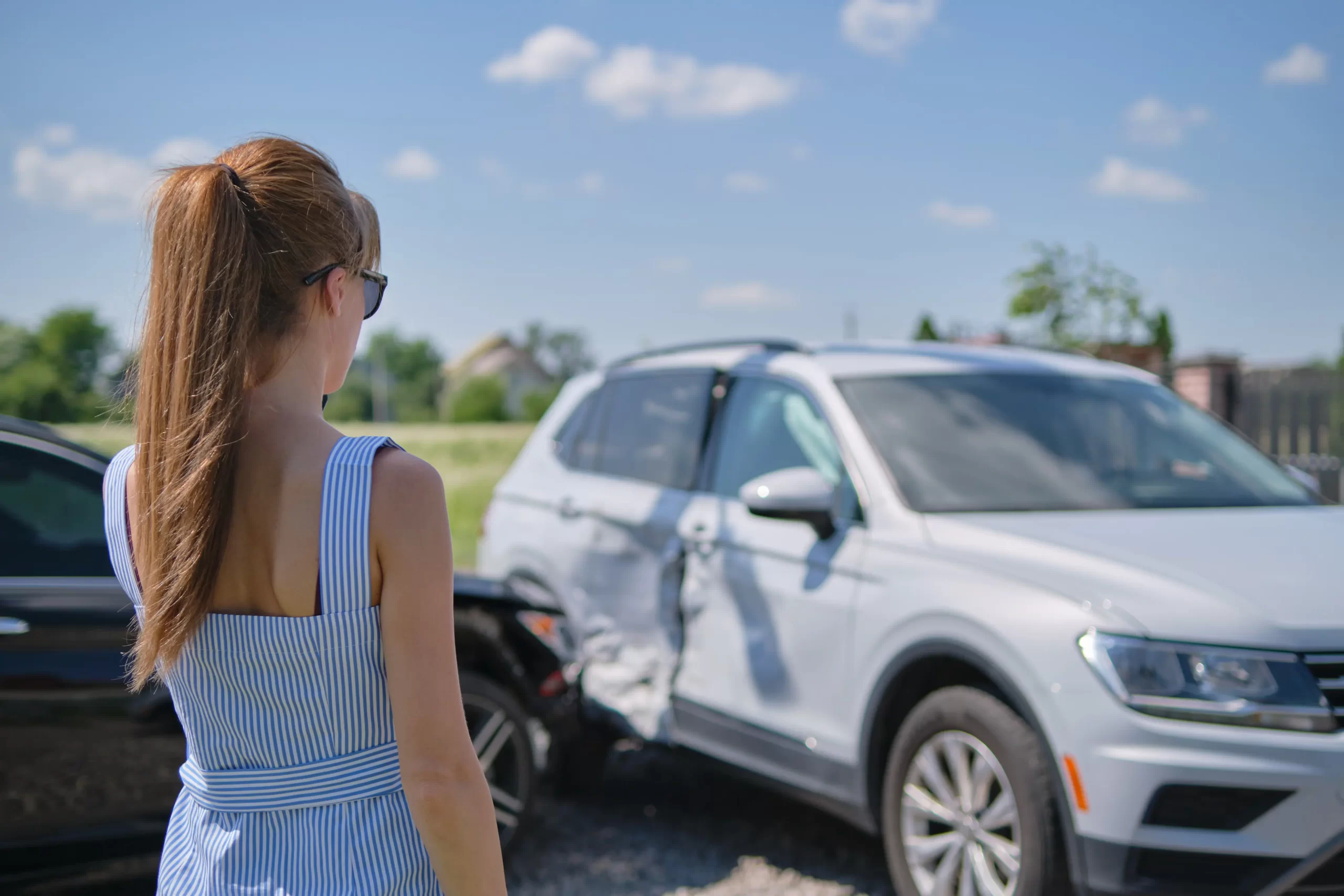 Car Accident Lawyer at Davis Law Group, LLC Discusses Different Types of Car Accidents
(Greenville, South Carolina, October 2023) Car accidents, unfortunately, are a common occurrence, and understanding the different types of accidents is crucial for those affected. In this comprehensive press release, Davis Law Group, LLC delves into the complexities of various car accidents, such as rollovers, hit and runs, and chain reaction accidents. They shed light on the legal aspects involved, emphasizing the importance of guidance from a leading personal injury attorney in Greenville, South Carolina.
Types of Car Accidents Unraveled: Rollovers, Hit and Runs, and Chain Reaction Collisions
Rollover Car Accidents:
Rollover accidents can be particularly devastating, often leading to severe injuries or even fatalities. These accidents occur when a vehicle flips onto its side or roof. Recovering compensation in such cases requires a skilled car accident attorney who understands the intricacies of rollover accident claims.
Hit and Runs:
Hit-and-run accidents involve a driver fleeing the scene after a collision. Victims of hit-and-runs face significant challenges in identifying the responsible party. Car accident lawyers play a crucial role in these cases, investigating the incident and pursuing compensation on behalf of the victims.
Chain Reaction Accidents:
Chain reaction accidents involve multiple vehicles colliding in a series of impacts. Determining liability in such cases can be complex, requiring a thorough investigation. Victims of chain reaction accidents need experienced car accident attorneys who can navigate the legal complexities and ensure they receive rightful compensation for their injuries and damages.
Navigating South Carolina's Legal Landscape: Types of Compensation Recoverable from a Personal Injury
In South Carolina, victims of car accidents are entitled to various types of compensation, including medical expenses, lost wages, property damage, pain and suffering, and emotional distress. Understanding the nuances of the state's legal system is essential to maximizing the compensation one can receive. When searching for a "car accident attorney near me," you want to find a reputable car accident lawyer who is dedicated to guiding clients through the legal process, ensuring they are aware of their rights and receive the compensation they deserve.
"At Davis Law Group, LLC, we understand the physical, emotional, and financial challenges that car accident victims face," said Ric Davis. "Our dedicated team of car accident lawyers is here to help you navigate the complexities of the legal system, ensuring you receive the compensation you deserve. We are committed to advocating for our client's rights and providing them with the support they need during this challenging time."
About Davis Law Group
When searching for a "car accident lawyer near me," Davis Law Group, LLC emerges as a leading car accident lawyer who is committed to providing exceptional legal services to car accident victims in South Carolina. With a deep understanding of personal injury law, the firm's team of experienced personal injury lawyers work tirelessly to protect the rights of their clients. They offer personalized and compassionate legal representation, guiding South Carolina clients through every step of the legal process.
Media Contact:
Davis Law Group, LLC
143 Ware St.
Greenville, SC 29601
(864) 532-4558
URL: www.davis.law