Choosing the right lawyer is one of the most important decisions you'll make during your workers' compensation claim. It would help if you had a lawyer that understands the law and has vast experience handling the claims. The lawyer should be able to communicate with you and keep you updated on all the issues of your case. Here are some of the tips to help you. Greenville, SC can be seen at this link.
If a lawyer tells you how much your lawsuit is worth on the phone, avoid them. A lawyer can't know the value of a personal injury lawsuit without an extensive review of the medical report and review of the board claim paperwork. If the lawyer tells you the worth, ask them to write it down. They will not since it's a way to lure you into signing a contract with the company. Information about What makes the best Workers' Compensation Lawyer can be found here.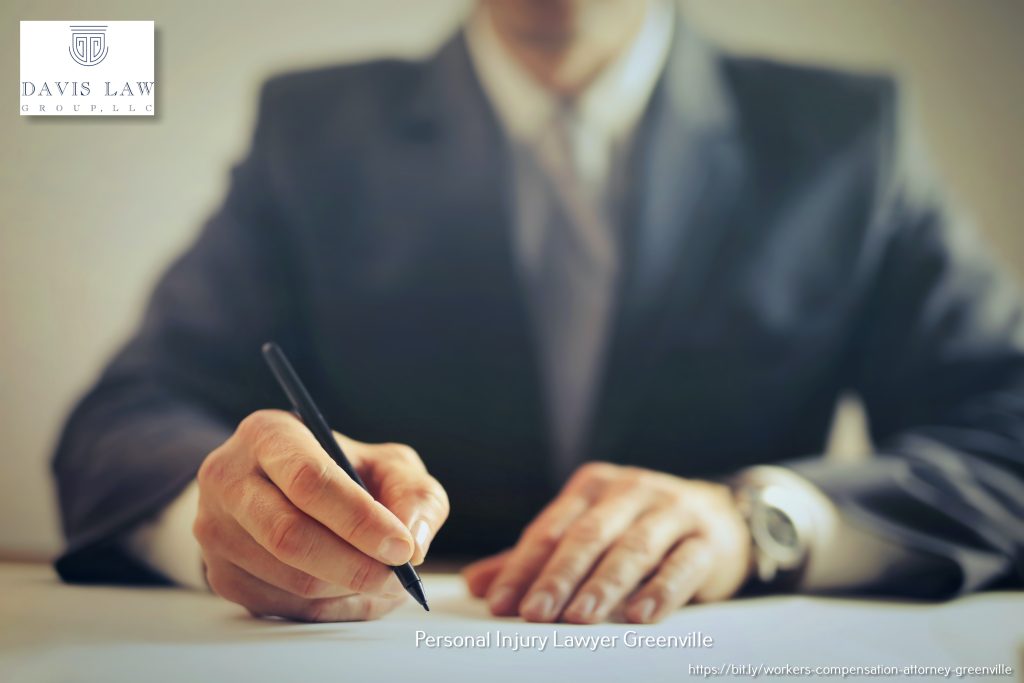 Be cautious if you contact a law company and don't speak to the actual lawyer before they tell you to sign the paperwork. This indicates how the whole relationship will be with the company. In most cases, people have had bad experiences with law companies where they never talk to the lawyer. It's a huge red flag if you only talk to the case manager or paralegal. Even though you should talk to them also, your lawyer should speak to you at first and throughout the entire process.