The Bob Jones University Museum and Gallery is a museum in Greenville, SC that houses the most extensive collection of American art anywhere outside of New York City. This includes artists such as Thomas Cole, Frederic Church, George Inness, and many more. The Museum and Gallery also have a variety of other exhibits including those about Bob Jones himself and exhibits on World War I and II. Bob Jones was an incredible man who made sure that his legacy would live on through this museum for years to come. Further facts about Greenville, SC can be found here.
The museum was founded by Bob Jones Jr., son of BJU founder Bob Jones Sr, as a way for students at BJU to learn about great works of history through first-hand experience with them. It has grown from its small space within the campus library into an internationally recognized institution that draws visitors from all over the world year-round. Today, it hosts rotating exhibits focusing on artists such as Rembrandt and Durer alongside contemporary local artists like Mark Sweat or Henry Taylor; these rotate out every four months so that frequent patrons always have something new to see. Information about Museum & Library of Confederate History in Greenville, SC can be found here.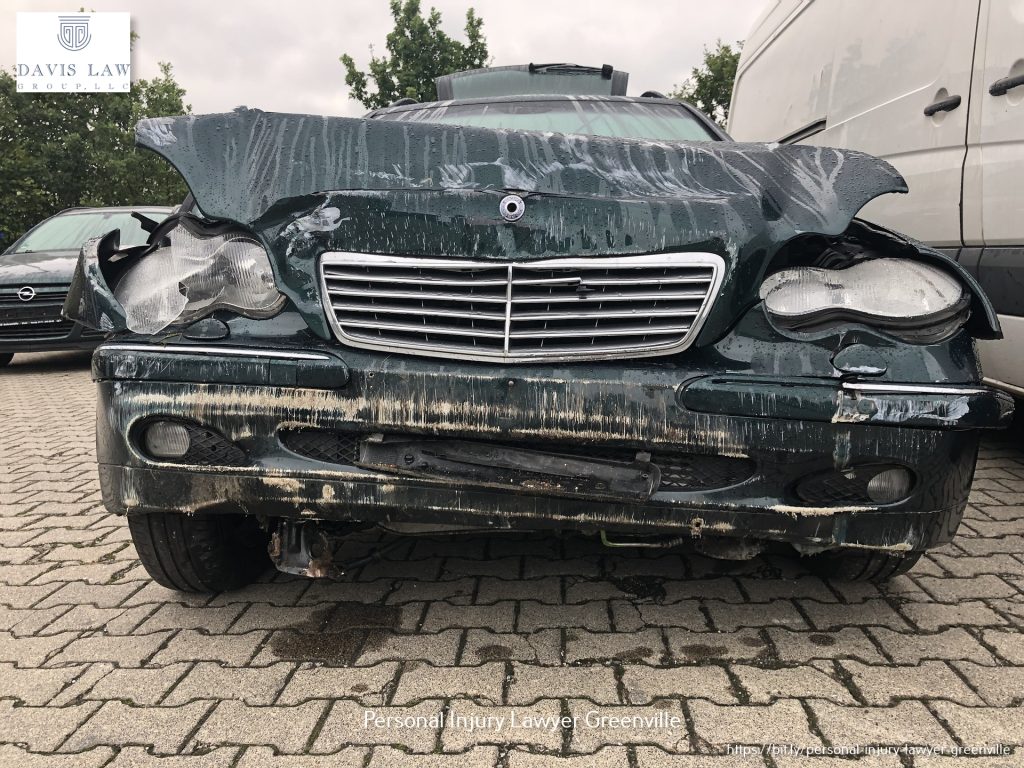 They have a wide variety of pieces on display, from ancient sculptures to modern paintings. The museum is also home to the largest, most extensive one of original works by Grandma Moses in the world. If you're interested in art, be sure to add this museum to your list of places to visit!
They offer educational programs and activities perfect for kids of all ages. In addition, the museum store sells a variety of souvenirs and gifts so that you can take a piece of Greenville's art history home with you!