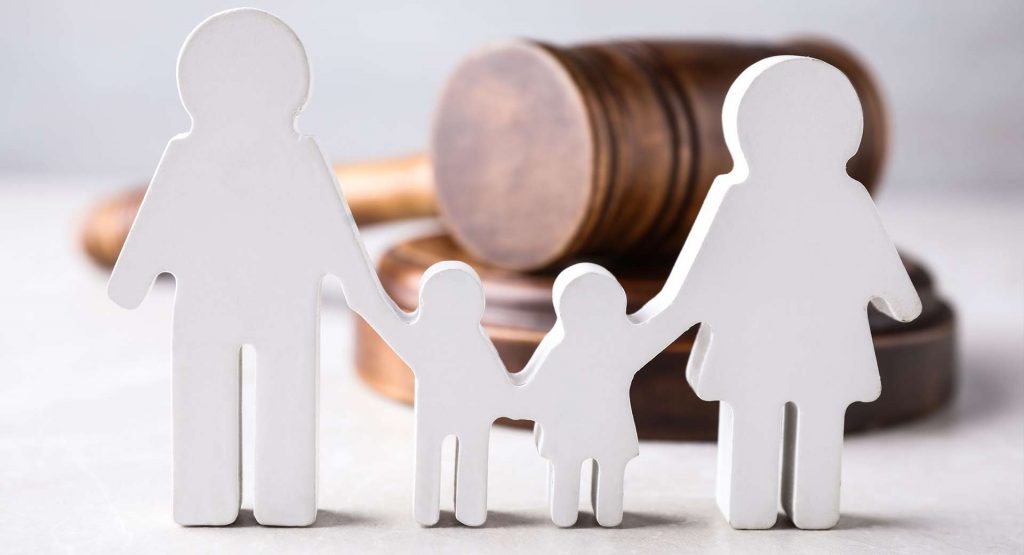 Many families in Greenville, South Carolina, find themselves needing a family lawyer for different types of legal family matters. If you are wondering what options are available to you, a great option is to seek legal help from an experienced Greenville family lawyer at the Davis Law Group.
(Greenville, SC, December 2022) A Greenville family law attorney at Davis Law Group outlined in a website post that a family law attorney can help with a multitude of family law matters. You may have heard of family law, but what does it entail? What sort of cases do Greenville family lawyers deal with?
Family law is a branch of civil law that deals with domestic relations and family matters. These include marriage, civil unions, cohabitation, child custody, visitation rights, alimony, paternity tests, adoption, and more. Essentially, if it has to do with your family or domestic life, a family lawyer can help you with it.
A family lawyer handles legal matters related to families and households. They provide advice and representation in a variety of areas, including:
-Divorce: A divorce attorney can help with contested and uncontested divorces, as well as divorce mediation. A divorce attorney can also assist with property division, alimony, child custody, and child support issues.
-Custody and Visitation: A family law attorney can assist with parenting plans, child custody agreements, and visitation schedules. They can also help resolve disputes between parents regarding custody and visitation.
-Child Support and Alimony: A Greenville family lawyer can help you with child support calculations and enforcement specific to where you are in South Carolina, as well as alimony or spousal support. Your chosen Greenville family law attorney can also assist with modifications to child support orders.
-Adoption: A family lawyer can help with the adoption process, including domestic and international adoptions. They can also provide guidance on guardianship arrangements.
-Property Division: When deciding on divorce in South Carolina, your Greenville family law attorney can assist in dividing marital property that was acquired jointly. When it comes to equitable division, it is critical to remember that the goal is to distribute assets fairly rather than equally divide them. A good divorce attorney will make this process as smooth as possible.
When you are going through any legal family matter, it is important to have a Greenville family lawyer who is experienced in family law and who thoroughly understands the legal system. You want someone who will be able to represent you and your interests and who will work to get you the best possible outcome in your case.
About Davis Law Group
Davis Law Group is a civil litigation law firm representing individuals in Greenville, South Carolina, and surrounding communities. Our personal injury and family law attorneys strive to help individuals create a path forward. With over 46 years of combined experience, we are litigators equipped to prosecute complex personal injury, workers' compensation, insurance coverage, and family law disputes. Contact us today for a free case evaluation.
Media Contact
Davis Law Group
143 Ware St
Greenville, SC 29601
(864) 766-7803
URL: Davis Law Group – Greenville, South Carolina