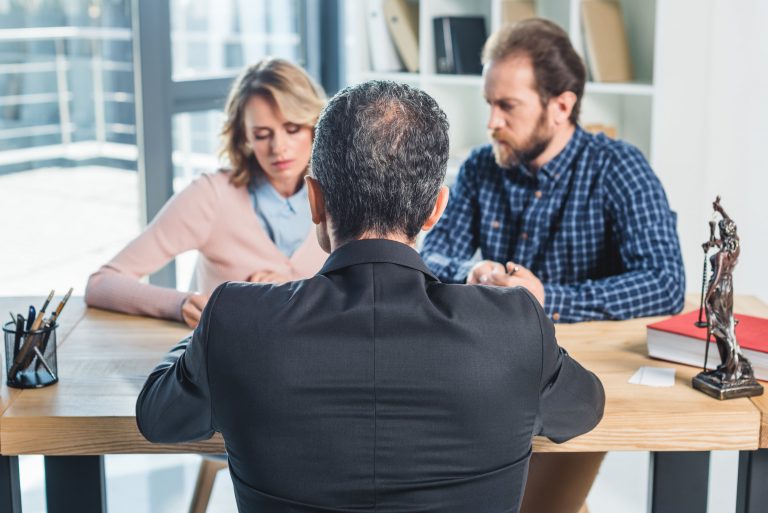 With many years of experience, the divorce lawyers at Davis Law Group offer expertise in divorce law and are equipped to assist clients in Greenville, SC. Their divorce attorneys are also dedicated to providing personalized legal services and a proven track record of success in the legal arena.
(Greenville, SC, March 2023) A Greenville divorce attorney at Davis Law Group has expertise in guiding clients through complicated divorce proceedings and property division. The law firm is well-equipped to assist clients every step of the way in the complex process of divorce, which can often be prolonged and arduous.
To initiate the divorce proceedings in South Carolina, one of the spouses must file a complaint based on one of the five grounds. The couple's last place of living together or the current residence of either spouse may serve as the proper venue or location for the filing of the family court action.
It is crucial to note that South Carolina residency requirements must be fulfilled, and one of the spouses must be a current or former resident of the state for at least one year. Furthermore, if both spouses live in South Carolina, they must have resided in the state for a minimum of three months.
The length of the divorce process may vary significantly depending on the case's intricacies, financial stakes, and whether children are involved. A Greenville divorce lawyer can easily guide clients through the legal system and ensure that the process is completed as efficiently as possible.
When it comes to property division, the objective is to distribute assets equitably rather than equally. Non-marital property, such as assets obtained before the marriage, may also be considered.
Judges may consider various factors while determining equitable distribution, including the duration of the marriage, the age, and the physical and emotional health of each spouse, the income and earning potential of each spouse, and others.
"Each divorce attorney on our team is dedicated to helping clients through the complexities of divorce proceedings and property division," says Will Davis from the Davis Law Group. "Our divorce attorneys understand that divorce can be difficult, and our goal is to make the process as smooth and efficient as possible."
In summary, Davis Law Group offers clients expertise in handling the complexities of divorce proceedings and property division. Their Greenville divorce attorneys provide their clients with much-needed support and guidance throughout the process, making it as smooth and efficient as possible.
About Davis Law Group
Davis Law Group is a civil litigation law firm representing individuals in Greenville, South Carolina, and surrounding communities. Our personal injury attorneys strive to help individuals who have been injured due to no fault of their own create a path forward. With over 40 years of combined experience, we are litigators equipped to prosecute complex personal injury, workers' compensation, insurance coverage, and family law disputes. Contact us today for a free case evaluation.
Media Contact
Davis Law Group
143 Ware St
Greenville, SC 29601
(864) 766-7803
URL: Davis Law Group – Greenville, South Carolina