Mauldin, SC is a Great Place for Families to Live
Mauldin is a small city in South Carolina. The city has a population of about 25217, with a population growth rate of 0.6% to 2.7%. Living in this city gives a suburban feel, which is ideal for families looking for more space and an excellent place to raise their children. Most residents own their homes. Greenville, SC can be seen here.
Education
One of the most notable things about Mauldin, SC, is the quality of education. Overall, the education is good and ranks higher on national and statewide levels than in other South Carolina cities. The ranking calculations often consider public school graduation rates, teacher-to-student ratios, enrollment rates, and student and parent reviews. Click here to read about Greer, South Carolina, is the Center of Business in the Upstate Region.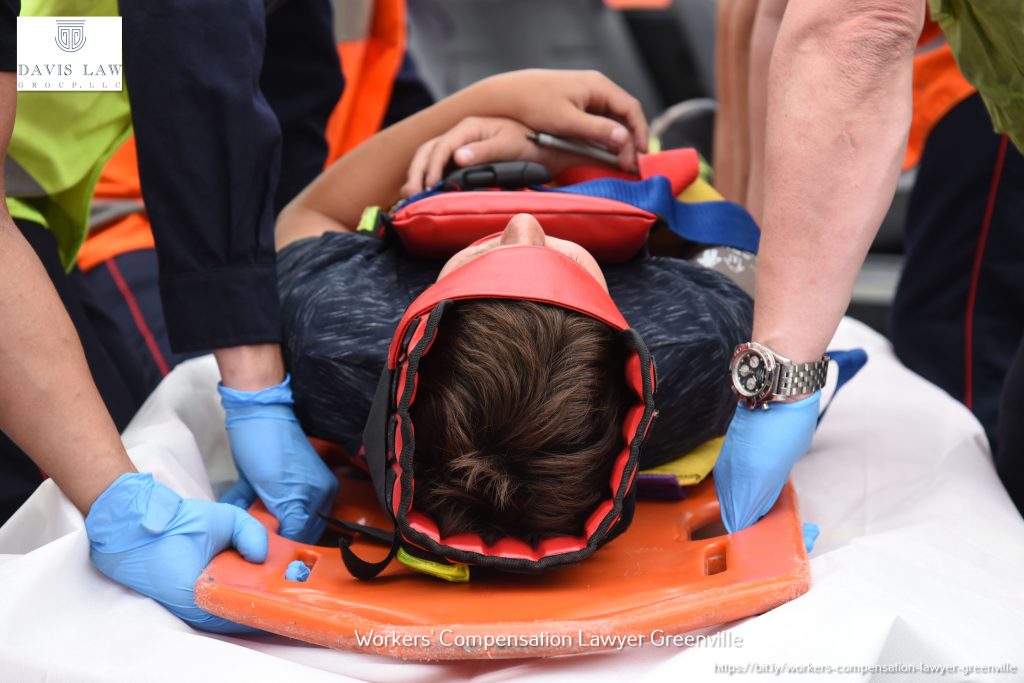 Crime Rates
Maudlin, SC, has lower crime rates than other suburban areas in South Carolina. Residents rarely worry about crime, which is a significant consideration for families moving to Mauldin.
The Cost of Living
When moving to a new city, the cost of living is always a vital factor in decision-making. The best thing about Mauldin, SC, is that the cost of living is lower than most cities in the US. Overall, housing costs, groceries, health care, transportation, utilities, and other miscellaneous needs are less expensive.