Accidents do happen at the workplace. These accidents include a broken arm, back injuries from lifting heavy things, or carpal tunnel syndrome due to the many years of typing. A Workers' Compensation Lawyer will help workers who have been injured while at the workplace recover settlement for the injuries. Learn more here.
Available Benefits
Workers' Compensation Law mandates employees who have been injured at the workplace to get various benefits based on the injuries. Learn more about How Do You Choose a Workers' Compensation Attorney.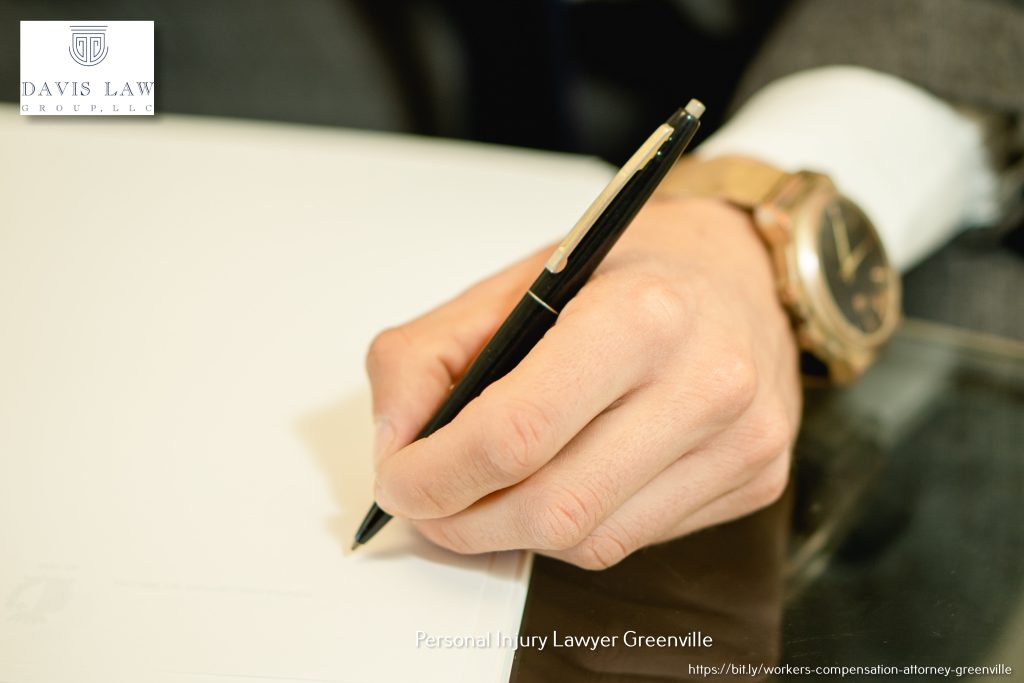 They include:
Medical benefits
Permanent partial disability benefits
Permanent total disability benefits
Vocational rehab benefits
Wage reimbursement benefits
General Duties of Workers' Compensation Lawyer
The primary goal of a Workers' Compensation Lawyer representing the injured employee is to help that client get the compensation they deserve.
The objective of the Workers' comp attorney representing the defendant, who can ne the employer's insurer or employer, is to mitigate the defendant's liability.
Typical duties of these experts include:
Collecting medical evidence and medical data
Conduct discovery
Taking depositions of the victim, medical professional, physician, and other involved parties
Performing legal research
Staying updated with new developments in the law
Litigating lawsuits before a referee or judge
Drafting findings of facts, findings opinions, motions, briefs, and other legal paperwork