Reasons to move and live in Taylors, South Carolina
Taylors is the largest suburb in the Greenville-Spartanburg Metro Area in South Carolina. It is a vibrant community with a unique local sense of culture and community. It is home to approximately 27,000 people with a population density of at least 2150 people per square mile. While most residents are whites, nearly 12% are African American, and 10% are Hispanic. Learn more here.
Affordable Living
The overall cost of living in Taylor is about 5% lower than the national average. This makes the city a perfect destination for young adults and families of all sizes. A great percentage of the residents own their homes. The meridian home price within the town is pretty affordable, thus providing adequate housing opportunities for every budget. Property taxes are also inexpensive, whereby most people spend around $800-$1500 annually on taxes. Learn more about Piedmont, South Carolina is an Ideal Residential Place.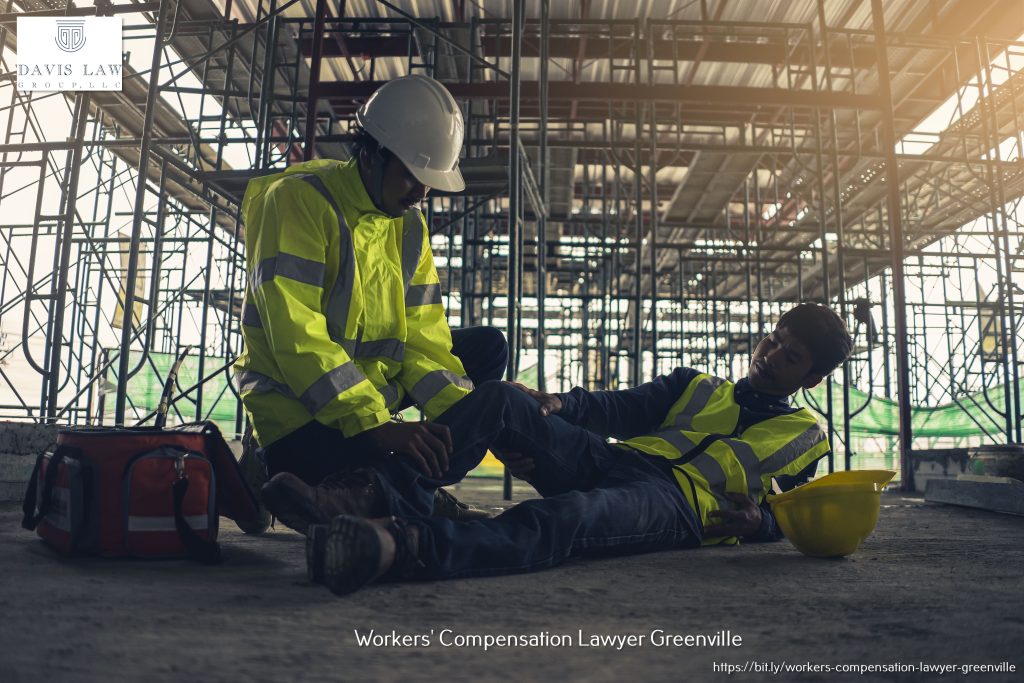 Ample Jobs and Employment Opportunities
The average income in Taylors, SC is about $53,666, and salaries have been increasing over time. The vivacious city supports thousands of jobs locally, and employment grew significantly in the last four years. The top industries are healthcare, retail trade, and manufacturing. In addition, the city's proximity to downtown Greenville makes it possible for residents to access Greenville's flourishing economy.