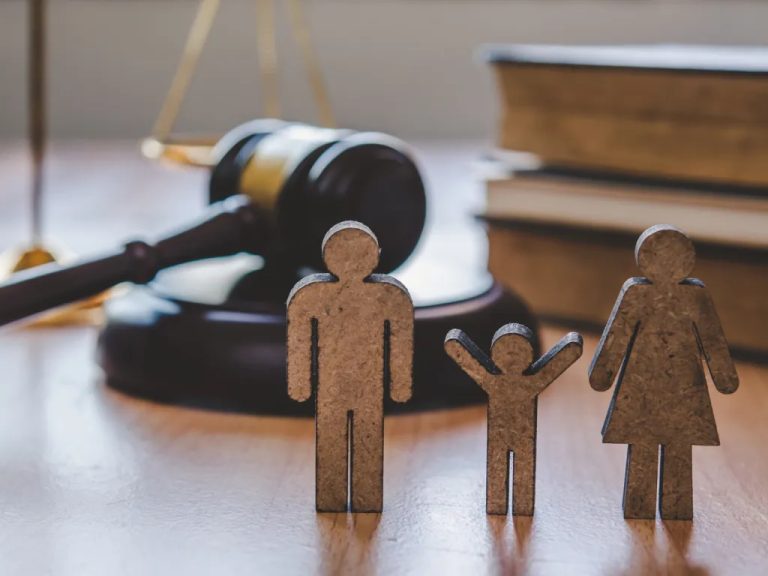 Established with a passion for upholding justice and advocating for family rights, Davis Law Group is a prominent family law firm in Greenville, South Carolina. We have been successfully representing South Carolina families since 1984. Our firm boasts an impeccable track record of success in countless family law cases. The family law attorneys at Davis Law Group understand the sensitivity and gravity of such legal matters and approach each family law case with empathy, professionalism, and dedication.
Compassionate Divorce Lawyers Guiding You Through Divorce Proceedings
Facing a divorce can be overwhelming, emotionally taxing, and downright exhausting. However, with the guidance of our compassionate and skilled divorce attorneys, you can ensure that your rights are protected, and a fair settlement is reached. We believe in finding amicable solutions whenever possible, but we are also relentless in fighting for your interests if litigation becomes necessary.
Understanding Alimony in South Carolina
Alimony, or spousal support, is a crucial aspect of divorce cases. Our team comprehends the nuances of South Carolina's alimony laws and will work diligently to ensure a fair outcome for both parties involved. Whether you are seeking alimony in South Carolina or are facing a spousal support request, our attorneys will advocate fiercely on your behalf.
Child Custody Lawyers Helping You Navigate Child Custody Battles
When children are involved, divorce can become even more complex. Our custody lawyers are well-versed in the intricacies of South Carolina's child custody laws and believe in prioritizing the well-being of the children. We strive to create custody agreements that foster stable environments and healthy relationships.
Child Support Attorneys Committed to Protecting Your Rights
At Davis Law Group, our dedicated team of child support attorneys are committed to protecting your rights and ensuring the best possible outcome for your family. With a deep understanding of South Carolina's child support laws and a compassionate approach, we guide our clients through every step of the process. Our child support attorneys are skilled in negotiation, mediation, and litigation, ensuring that your interests are represented effectively and professionally. Trust in Davis Law Group to bring clarity to complex legal issues, delivering personalized service that puts your family's needs first.
Greenville Family Lawyers Providing the Road to Resolution
At Davis Law Group, we employ various methods to resolve family law disputes and encourage amicable solutions whenever possible. Our approach may involve:
Family Mediation
– A Path to Peaceful Resolutions
Mediation is often an excellent alternative to litigation, as it allows parties to come together and work towards finding common ground. Our experienced family mediators facilitate open communication and assist in finding mutually acceptable resolutions, minimizing the emotional toll on all parties involved.
Litigation
– When Fierce Advocacy is Necessary 
In some cases, litigation becomes unavoidable. Our skilled family lawyers will stand by your side, fighting passionately to protect your rights and secure a favorable outcome in the courtroom.
Collaborative Law
– Working as a Team 
Collaborative law involves a commitment from all parties involved, including attorneys, to work cooperatively in resolving disputes outside of court. This method can be particularly effective in reducing animosity and preserving relationships.
Frequently Asked Questions (FAQs)
The duration of a divorce case varies depending on its complexity and whether the parties can reach an agreement. It can take several months to over a year to finalize a divorce. Contact an experienced divorce attorney from Davis Law Group to learn more about the divorce process.
Contact a Family Lawyer from Davis Law Group Today
In the realm of family law, Davis Law Group stands as a pillar of support, guiding families through the turbulent waters of legal disputes. As trusted family lawyers in Greenville, South Carolina, we are committed to preserving the bonds that matter most while achieving fair and just outcomes. When faced with a family law matter, count on Davis Law Group to be your advocate, ally, and confidante, ensuring that your family's future is safeguarded with the utmost care and compassion.
Contact Davis Law Group, LLC today to see how we can assist you in your family law matter.